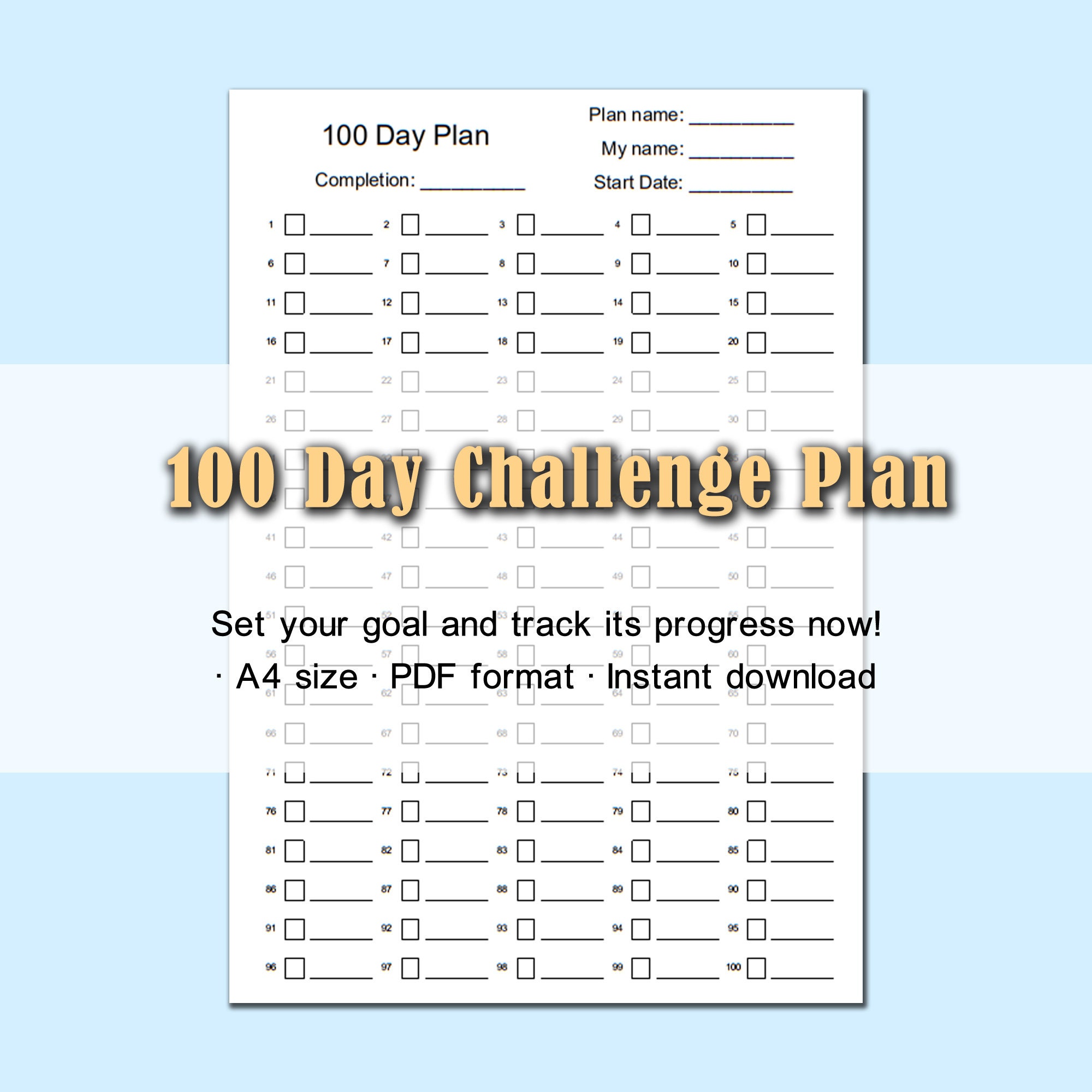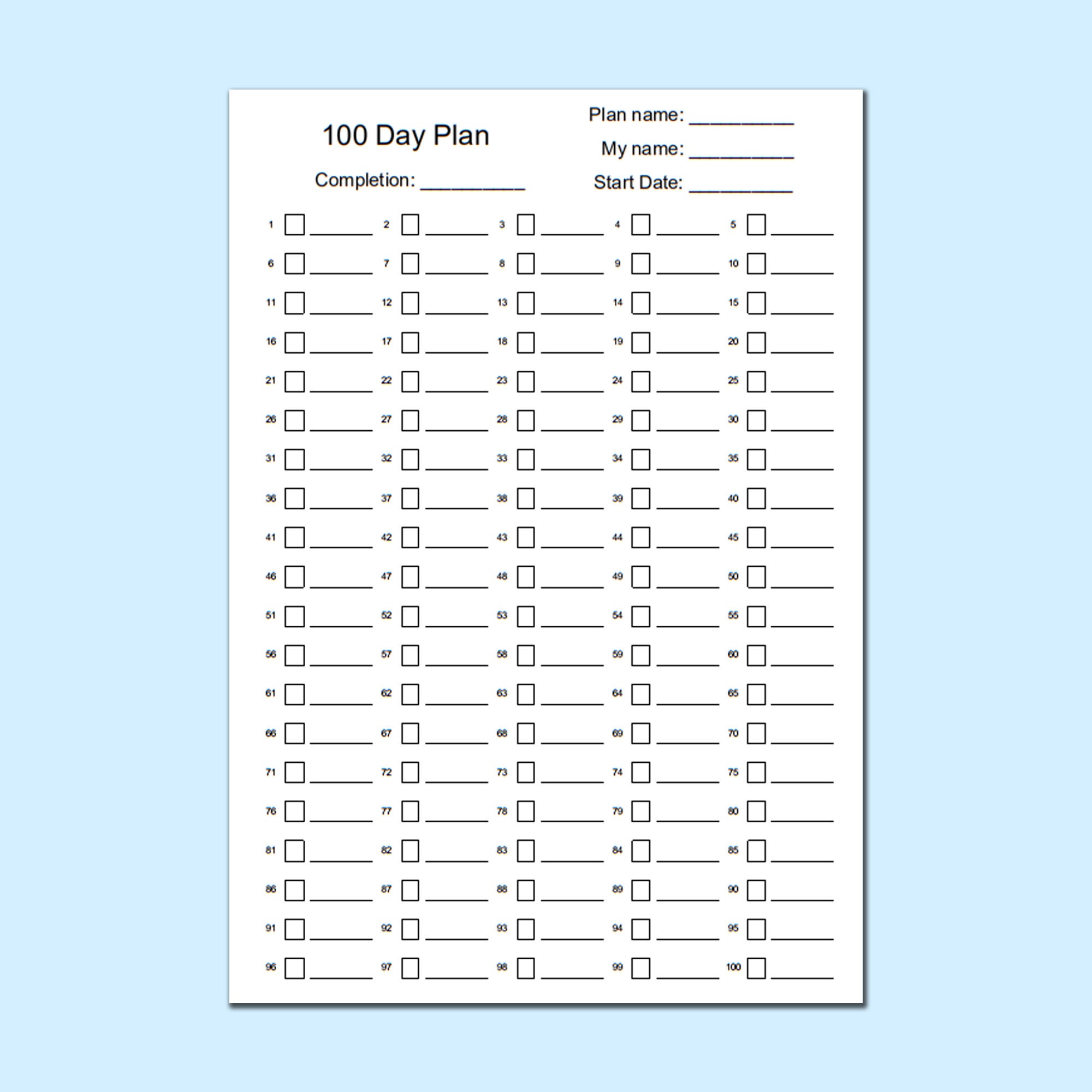 <
>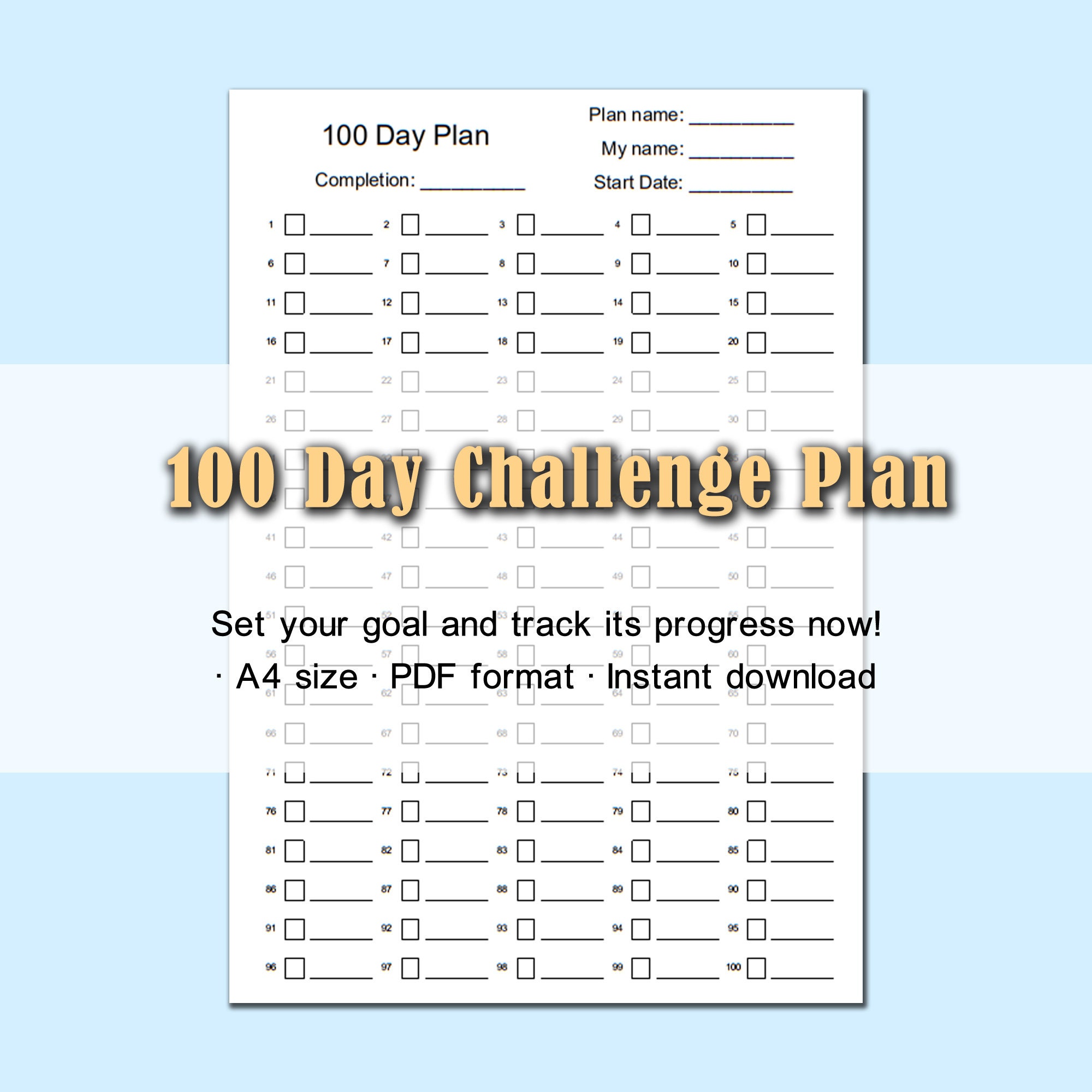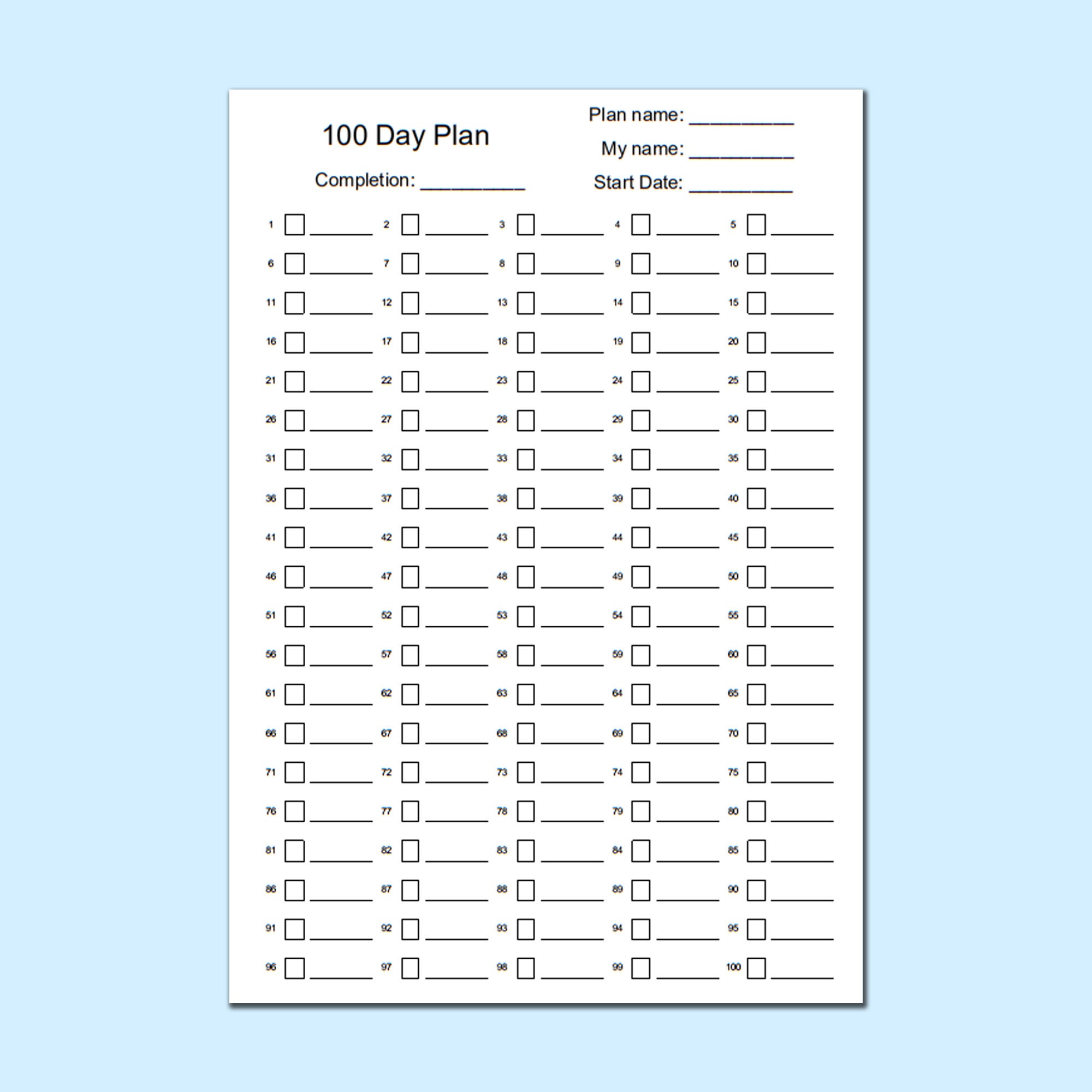 100 day challenge planner | simple calendar | goal progress tracker | schedule A4 printable PDF excel template download
1.00
In stock
Highlights
 Digital Download
 Ditigal File(s)
Delivery
Place your order and complete payment, you will receive an email containing links for doanloading very soon.
Description
When you want to start a project that takes time to complete, it's best if you keep a record of your progress.
With this simple one-page planner, you will be able to write down your goal, cross the day passed, and make short notes of that day.
Print out your plan and start a challenge now!
Package includes:
1 x PDF
1 x excel
Size: A4
Format: PDF & xlsx
Excel version: after 2007
How to get: Instant download