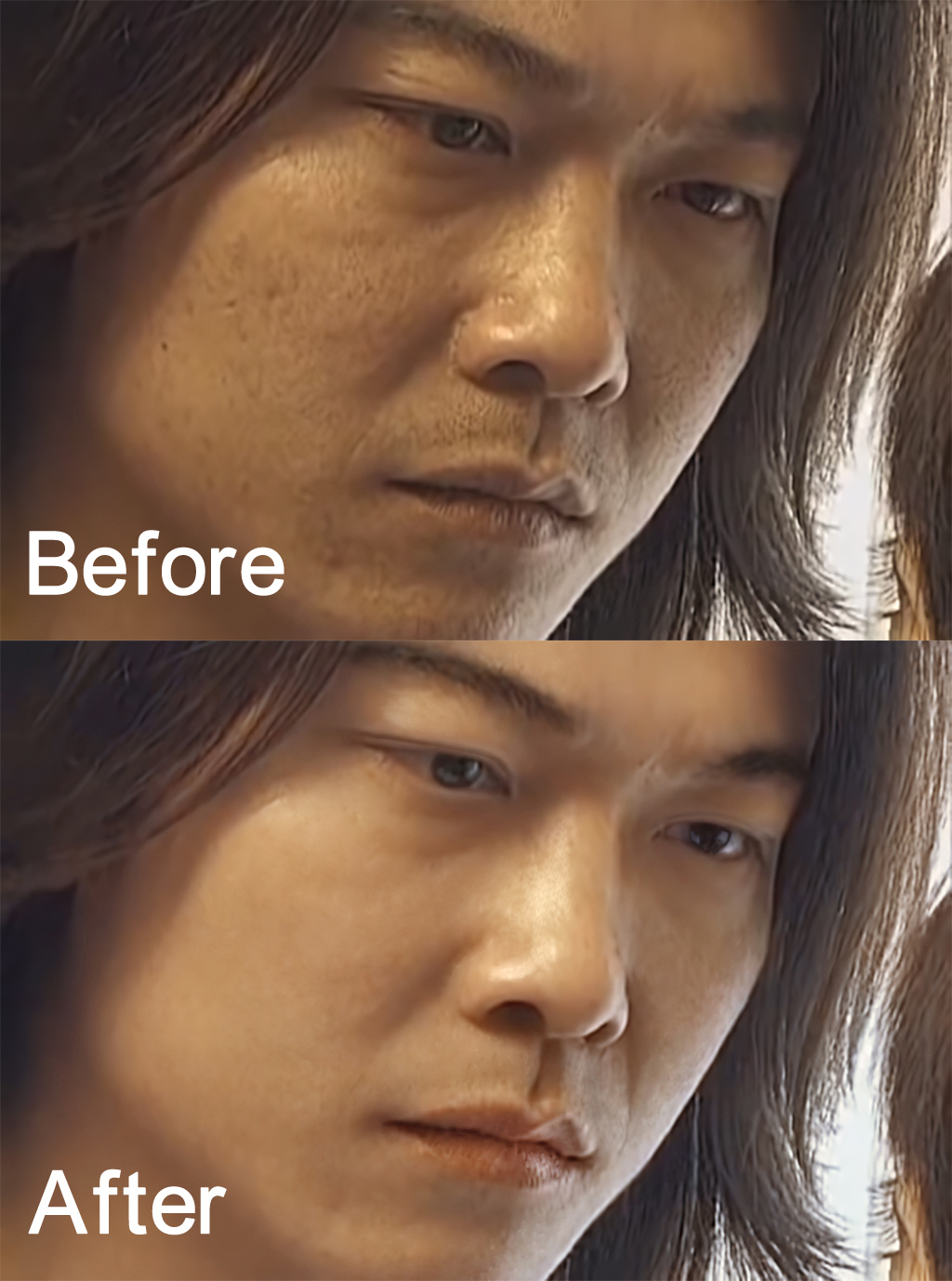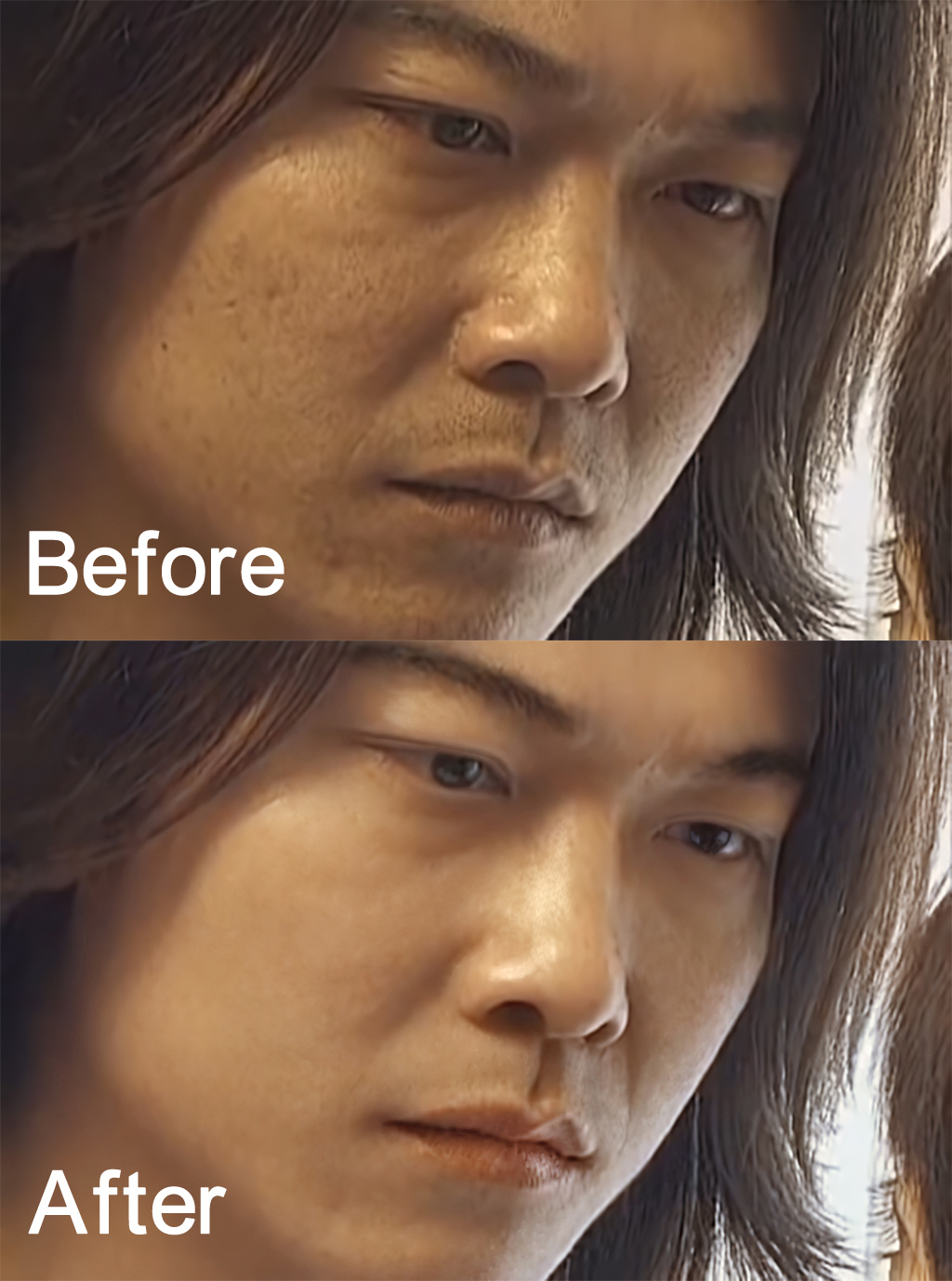 Photoshop picture retouch service | Image afterefect | Selfie photo Pimple Acne Scar removal
1.00
In stock
Highlights
 Digital Download
 Ditigal File(s)
Delivery
Place your order and complete payment, you will receive an email containing links for doanloading very soon.
Description
1 USD for one picture, including acne scar removal and simple light/contrast adjustment.
For sample effect please see the gallery.
It's not just blurring, I will process your photo based on the real situation.
Please place order with the total number of pictures that you want to adjust, then email me your pictures, I will get back to you ASAP.